CBM Thailand (CBMT) digitally enhanced their Facilities Management Services
CBMT has re-engineered its Facilities Management (FM) processes, procedures and activities by collaborating with Thailand's very own digital platform provider, 'MyMooBan'. MyMooBan is an IoT community app that enables efficient communication and optimised service deliveries for CBMT's valued customers in projects like Magnolias Ratchadamri Boulevard, Chulalongkorn University International House, Witthayanivej Dormitory and Srisavarindhira Thai Red Cross Institute of Nursing.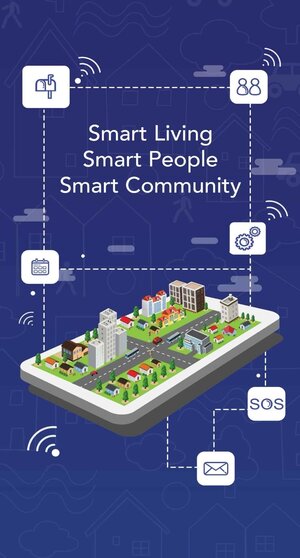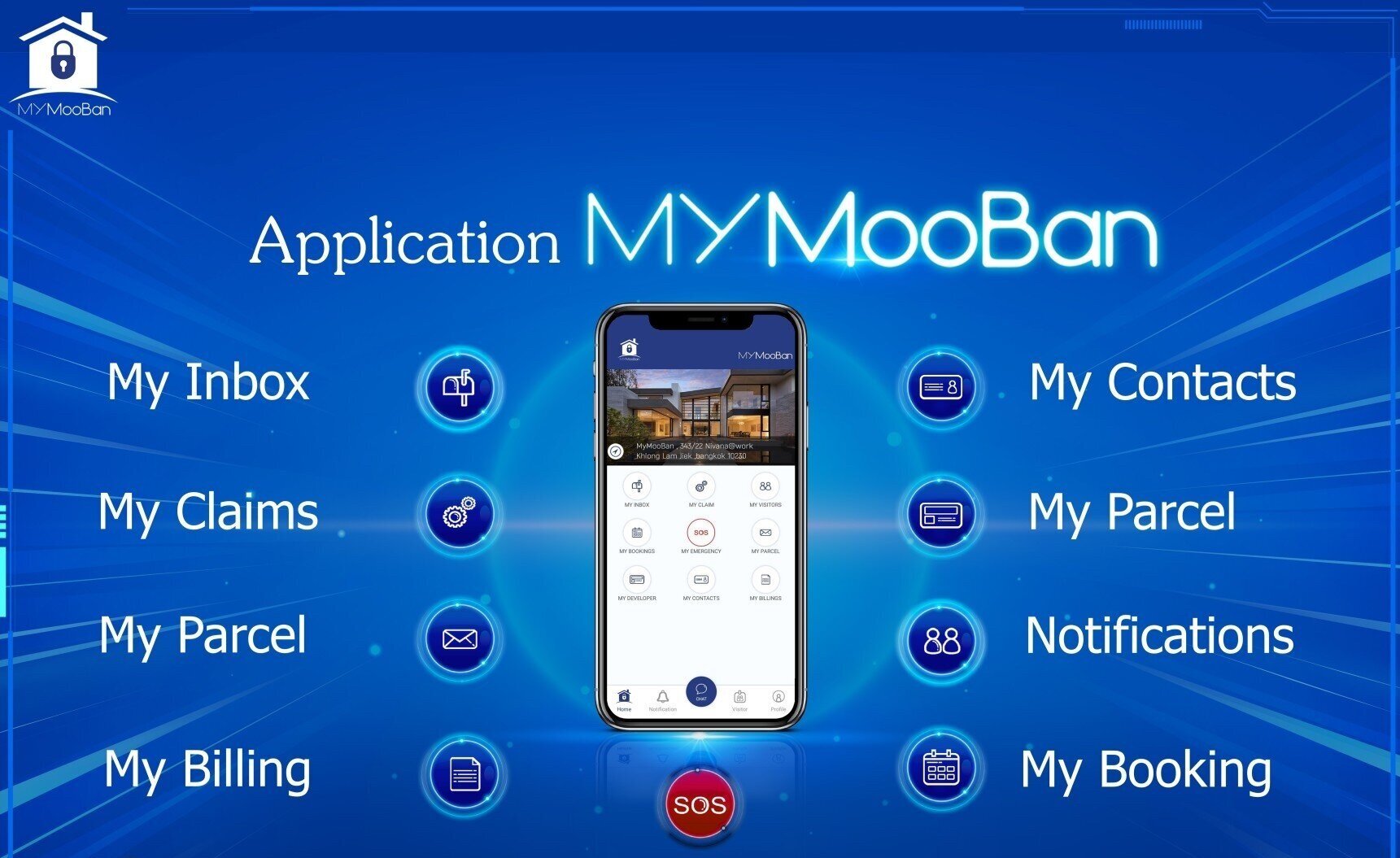 The onboarding app was customised with added security features to ensure properties remain safe and secure throughout. These include an SOS function where security personnel are alerted to provide immediate assistance during emergencies and also records daily visitor screenings.
With safety and security in mind, CBMT will continue to seek innovative ways to enhance customers' experience in the digital realm.