Work environments vary having own specific needs and requirements. CBM Engineering provides a comprehensive range of Mechanical & Electrical (M&E) services, focused on preventive maintenance. We ensure that our systems and facilities are always available and strive to enhance reliability and optimise performance through continual improvement processes.
Our customer-oriented approach, use of sustainable integration and energy management, ensure our clients that we have the perfect tools not only to provide you with the building management services but also to allow you to save time and money in the process.
The CBM Maintenance Management System (CBMMS) is employed to streamline work processes and efficiently manage your facilities, resulting in time and cost savings. With CBM's 24-Hour Control centre and our ever-ready crew of engineers and technicians, a swift response to any emergency request is assured regardless of location.
Our services include :
Repair and Replacement of M&E Equipment
Air Conditioning Installation and Repair
Mechanical Ventilation Installation & Repair
Electrical Lighting and Power System Installation
Standby Generators
Fire Protection System (Sprinklers, Hose Reels, Wet & Dry Risers, Fire Alarms)
Communication System
Sanitary and Plumbing Services(Water pumps, Water Supply System, Plumbing, Drainage and Sanitation System)
Move Management
General Building Management and Maintenance Services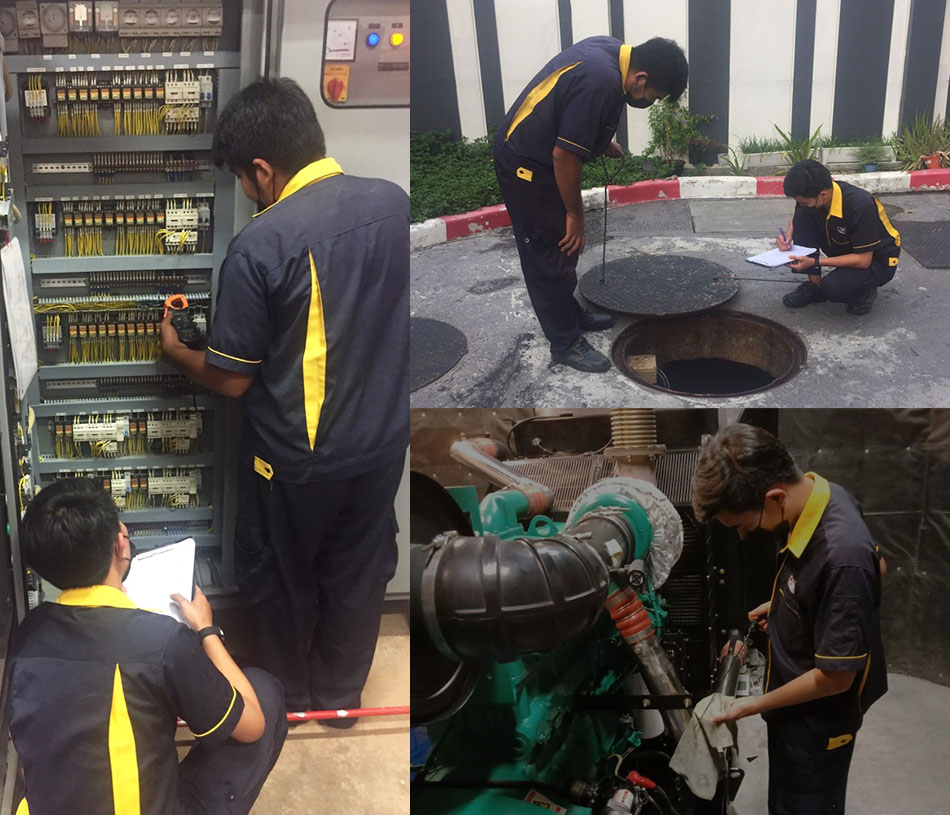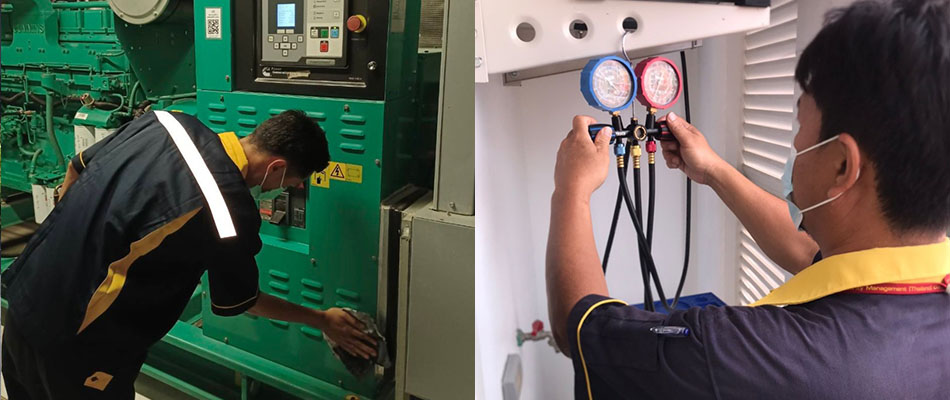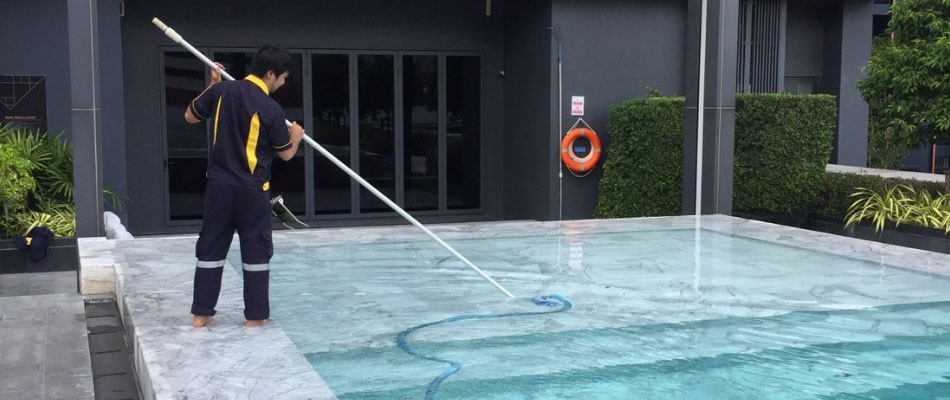 Project References
Mulberry Grove Villa The Forestias
Srisavarindhira Thai Red Cross Institute of Nursing