CBMT IS ONE OF THE PARTNERS OF U-ENERGY, ASIA'S FIRST INTEGRATED FINANCING PLATFORM TO DRIVE ENERGY EFFICIENCY FROM UOB THAILAND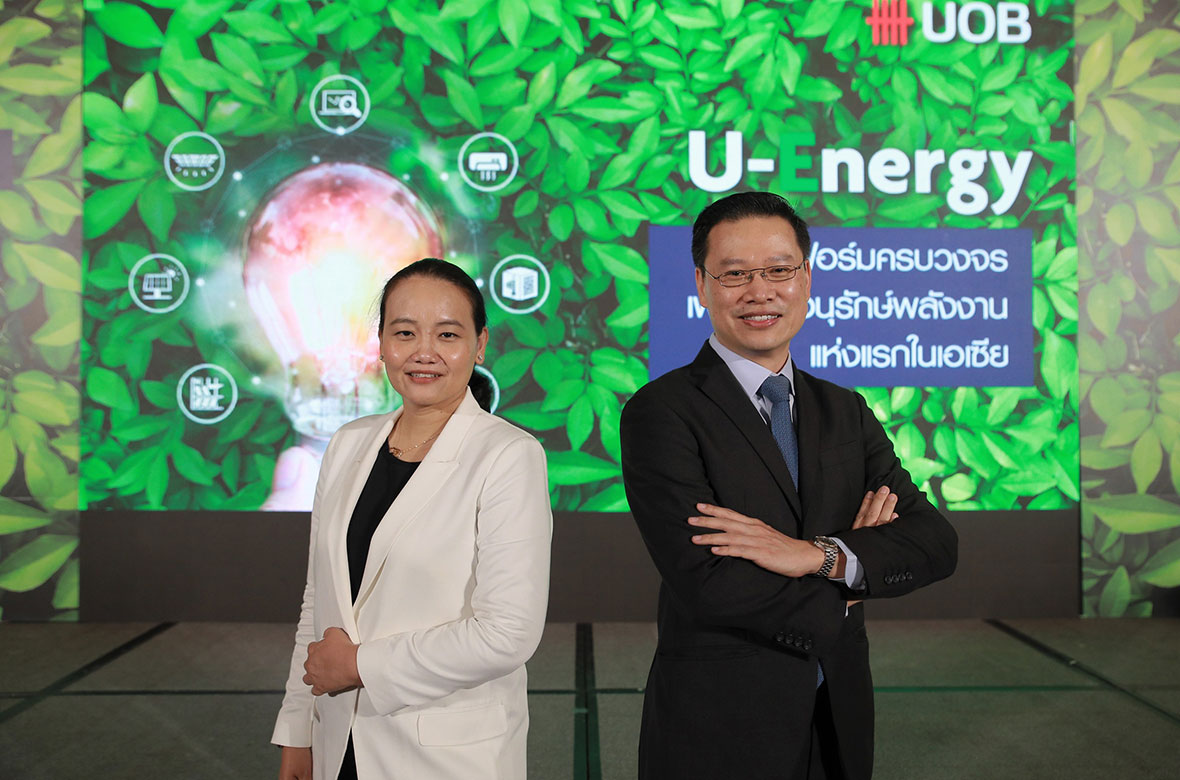 UOB Thailand has launched U-Energy on 23rd March, 2022, the first integrated financing platform in Asia, to drive the development and adoption of energy efficiency projects for buildings and residential properties in the country. With U-Energy, the Bank will help businesses and homeowners save on electricity bills, cut carbon emissions and achieve their sustainability goals.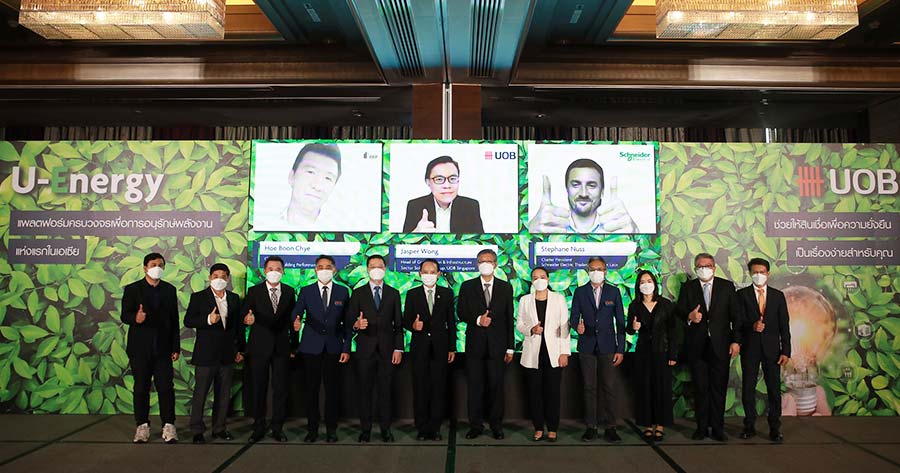 The government's plan aims to reduce expendable use of energy and to improve energy efficiency through tangible compulsory, voluntary and complementary strategies. Energy efficiency investment is essential to the achievement of our goal and we have put in place financial support schemes such as soft loans, direct subsidies and a network of Energy Service Companies (ESCO). ESCOs play a critical role in engaging entrepreneurs, financial institutions and the government to ensure the successful implementation of energy efficiency projects.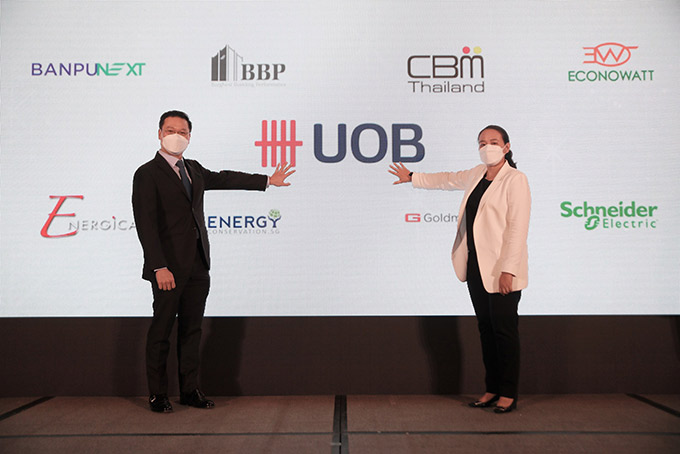 Today UOB has launched a significant financing program with favorable and flexible terms and conditions. Innovative end-to-end platforms such as U-Energy will help connect the dots in our journey to become more energy efficient in the long term and support Thailand's carbon-neutrality target."
In Thailand, the industrial, commercial and residential sectors contribute 59 per cent share to energy consumption last year. Factory owners, building owners and homeowners are keen to take on energy efficiency projects to reduce energy consumption but often lack financing support and the expertise to find the right energy service companies. UOB has developed U-Energy to address this need in the market.
At launch, the U-Energy platform will have eight energy service companies that customers can tap for energy efficiency projects (which CBMT is one of the eight energy service companies). These U-Energy partners can support common energy efficiency projects such as improving chiller and air conditioning efficiency, installing solar panels on rooftops, switching to LED lights, optimizing energy and power management systems and changing the building facade to reflect direct sunlight to reduce heat absorption, as well as replacing elevators with energy-regeneration technology.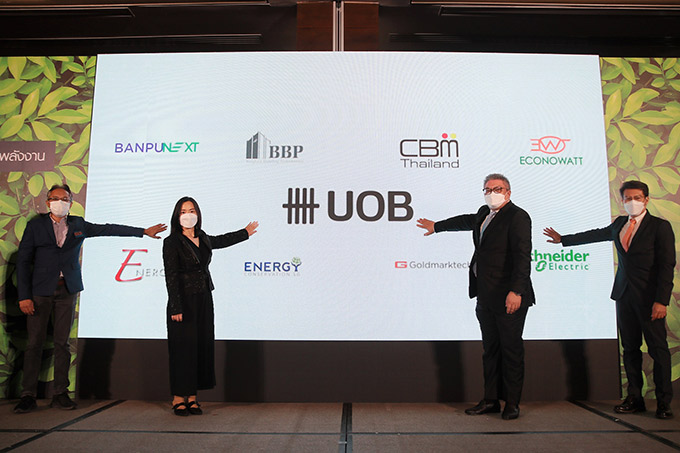 For homeowners, UOB Thailand offers a zero per cent interest instalment plan of up to 36 months when UOB credit cards are used as the mode of payment for their energy efficiency retrofitting projects.
U-Energy is a part of UOB's suite of Sustainable Financing solutions under the UOB Smart City Sustainable Finance Framework. UOB Thailand has also launched U-Solar, Asia's first integrated financing platform for solar energy under the same framework. Aligned with the United Nations Sustainable Development Goals, UOB's sustainable financing frameworks enable companies to apply for green or sustainability-linked banking products without having to develop their own financing framework.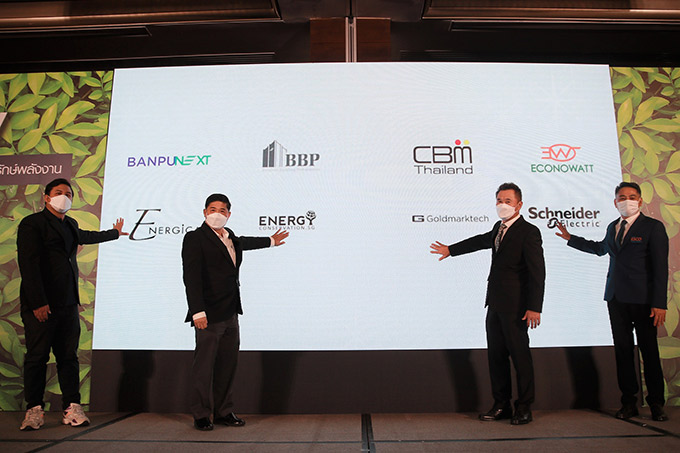 First launched in 2021, U-Energy is also available in Singapore and Malaysia.